The Good News in OT Security (Yes, there is some!)
When it comes to OT security, it's easy to get bogged down in the doom and gloom.
After all, when OT systems are threatened the potential consequences go far beyond financial losses. Attacks on critical infrastructure can cause environmental harm or even risks to human health and safety. At the same time, the OT sector faces significant and unique challenges when it comes to securing their systems.
So is there any good news at all when it comes to OT Security? In this on-demand webinar, the team at Cyolo and special guests Joe Shenouda and Sean Tufts reveal why the answer is a resounding YES!
Key topics include:
Why OT security demands a unique approach
How the pandemic has changed the OT security landscape
What practical steps companies can take to better secure their OT systems
How emerging technologies like ZTNA 2.0 provide a previously unachievable level of security, visibility and compliance-readiness
About the Speakers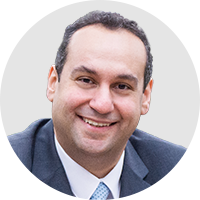 Joe Shenouda
Professional Freelancer, Cyber Consult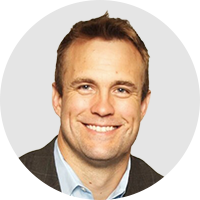 Sean Tufts
Practice Director, ICS and IoT Security, Optiv Inc.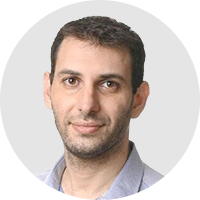 Dedi Yarkoni
CTO and Co-founder, Cyolo
Joe Shenouda

is a hands-on technical team leader, engineer, speaker, trainer, consultant and research fellow on all topics related to cybersecurity. Joe is often asked to map out and improve the maturity of companies in terms of cybersecurity by means of the implementation of (technical) security solutions such as SIEM, vulnerability scanners, sensors and agents. He recently did this for customers of Verizon, Accenture and from his own practice, Cyber Consult. With his years of experience in operational cybersecurity operations, he is currently the point of contact for large organizations in particular for all IT / OT security-related matters and his technical expertise.
Sean Tufts is the Practice Director for ICS and IoT Security at Optiv Inc.
Dedi Yarkoni

is CTO and co-founder of Cyolo. Prior to Cyolo, Dedi worked as the Cyber Lab Research Team Leader at GE Digital and the Applicational Security Technical Program Manager at AWS. He is also a certified ethical hacker and a veteran of the Israeli Navy.