Compliance is Tough. Zero Trust Can Make It Easier
Are concerns about compliance holding back your security efforts? Are you struggling to find solutions that achieve your security goals AND meet industry regulations? Do you just want tips to help make compliance simpler?
If you answered yes to any of these questions, this webinar is for you!
In this on-demand session, the Cyolo team and

special guest AJ Yawn, co-founder and CEO of ByteChek,

discuss the top compliance challenges related to secure connectivity and access management – and how to overcome them.
Key topics include:
Common compliance challenges faced by a range of industries, including banking and OT
Overview of HIPAA, SOC 2 type 2 and ISO 27001
Why conventional connectivity solutions like VPNs are no longer sufficient for either security or compliance
The connection between compliance and zero trust access
Can my organization be compliant and still get breached?
About the Speakers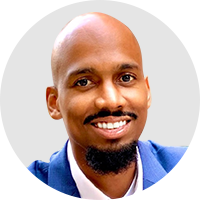 AJ Yawn
CEO and Co-Founder, ByteChek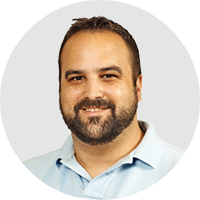 Eran Shmuely
Co-Founder and Chief Architect, Cyolo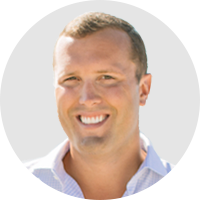 Stephen Wadsworth
VP Sales, Cyolo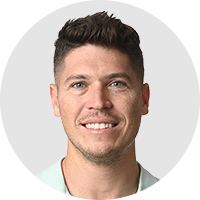 Yoni Harris
Product Manager, Cyolo
AJ Yawn

is Co-Founder and CEO at ByteChek
and a Founding Board Member of the National Association of Black Compliance and Risk Management Professionals (
NABCRMP
).
AJ has earned 6 AWS certifications including the AWS Solutions Architect-Professional and AWS Security-Specialty.
Prior to ByteChek, AJ spent over a decade in the cybersecurity industry both in the US Army and as a consultant. He is a regular speaker at SANS Cloud Security curriculum events such as BIPOC in Cloud Forum and CloudSecNext Summit, and can be found teaching
SEC557: Continuous Automation for Enterprise and Cloud Compliance
at the SANS Institute.
Eran Shmuely

is the Chief Architect and Co-Founder of Cyolo, the Zero Trust Access platform.
Prior to Cyolo, Eran was the Senior Security Engineer at Salesforce. Before Salesforce, Eran worked at
GE Digital as the Open-Source Security Research Leader.
Stephen Wadsworth

is Cyolo's VP of Sales for US/West. Stephen has a decade of experience building sales and go-to-market for cyber security start ups.
Before joining Cyolo, Stephen built and led the initial sales team at Banyan Security, more than tripling their recurring revenue. Prior to this, he led the sales team at Luminate and was a sales leader at Threat Stack Inc.
Yoni Harris

is the Product Manger at Cyolo. He is responsible for leading the product roadmap all the way to driving secure access globally. He previously led SaaS/API products, where he successfully merged his entrepreneurial company in the omni-channel and cloud data management segment.