Everything You Need to Know About Zero Trust Network Access (ZTNA)
Are you looking for a new security framework to more effectively confront today's top cyber threats?
Have you heard about the principle of "zero trust" but aren't sure exactly what it means?
Whether you're learning about zero trust for the first time or getting ready to implement your initial use cases, this on-demand webinar will provide the foundational information you need to succeed.
Join expert speakers from IIJ and Cyolo for a conversation about why zero trust is the best approach in today's rapidly changing cyber threat landscape.
Key topics include:
What is zero trust network access (ZTNA) and how is it different?
How to get started with ZTNA and why it's easier than you think
The benefits of ZTNA, including increased productivity and flexibility
How the Safous ZTNA managed service enables secure access for users across Asia
About the Speakers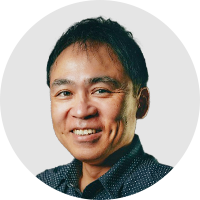 Miki Tanaka
Global Service Director, IIJ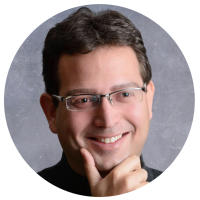 Noam Green
VP of Product, Cyolo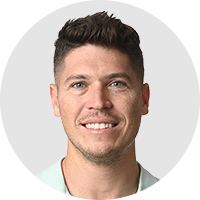 Yoni Harris
Product Manager, Cyolo
Miki Tanaka

is the Global Service Director at IIJ. He has more than 20 years of experience as an IT service provider and has also been involved in developing cloud services. He was a key member in building partnerships with a leading Indonesian IT company to develop a joint cloud service in Indonesia. With his extensive expertise and strong leadership, Miki has significantly contributed to the growth of IIJ's overseas businesses and the development of new global security services.
Noam Green

is VP of Product at Cyolo. He joined the company after holding multiple executive product positions in a variety of cybersecurity companies, including Forescout Technologies and Check Point. With more than 20 years of experience in the industry, Noam is a true evangelist of cybersecurity and networking.
Yoni Harris

is the Product Manger at Cyolo. He is responsible for leading the product roadmap all the way to driving secure access globally. He previously led SaaS/API products, where he successfully merged his entrepreneurial company in the omni-channel and cloud data management segment.